Our support, also for a single aspect of the many tasks, gives you the time, space and freedom to concentrate on your core business.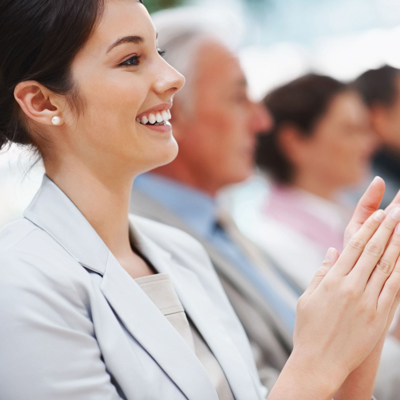 With our experience and expertise, you can be assured that nothing is left to chance.
We have forged partnerships and relationships with everyone in the industry. We will negotiate to guarantee you the best deals and safe and secure contracts for all of your events. In addition, we save countless hours by writing our own contracts – no wasted time trying to understand hotel contracts and policies.
Save staff time and money, and let EEM do the work for you. Once onsite, EEM's trusted and friendly staff will be there to manage the many intricate details, handle the multiple requests, point everyone in the right direction and smooth the way for a great event.
We will take care of all administrative, logistical and organizational conference-related activities to ensure everything and everyone is present, accounted for, and in the right place at the right time.
Your event is in the best hands possible.