OUR SERVICES
Business Events and Communication
Delegation handling
Your guests will always feel welcome.
Meetings & Conferences
Our support, also for a single aspect of the many tasks gives you the time, space and freedom to concentrate on your core business.
DMC Rome
As a destination for conferences and events, Rome comes unrivaled.
Association Management
Hand over your administration duties to us.
Business Communication
Not just printed.
Paper is fascinating but new media are flexible, appealing and effective (and even cost less!)
Made in EEM
We tailor our services to meet our clients' specific requirements from conception to completion, from small events to very large international events.
Because each client is individual, we provide both an all inclusive full service, or we can support you with our on-demand services: the service you need when you need it: from delegate management to staff recruitment, from funding & sponsorship management to setup. Ask for the full list of services: our tailored service is spot on you.
OUR TEAM LEADERS
Many skills, many different points of view, one team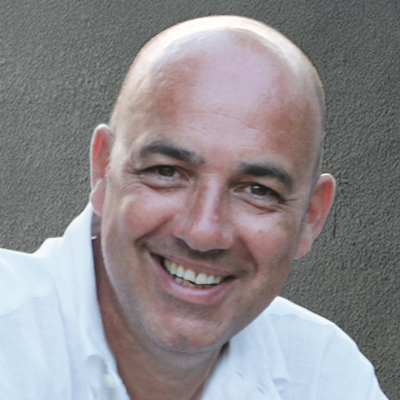 STEFANO ELETTI
CEO & Director
I founded EEM in 1999.

I have always been fascinated by the organizational processes and techniques of communication and I made it my profession.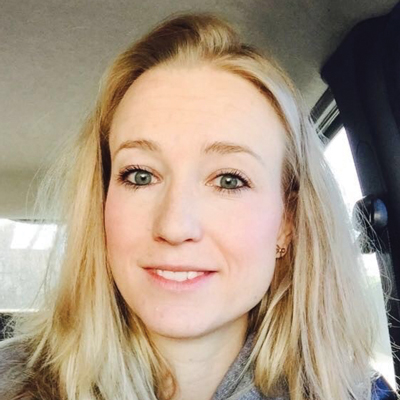 STINE OVERDAL
Account Manager
For more than 3 years I have been managing the international events from A to W(eb).
I am also the director of the association management branch.
The world is our playground
We have been there to contribute to our client's success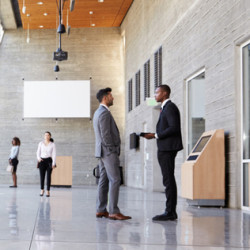 Whether you are talking to other companies or to your customers trade fairs, commercial meetings, launch of products and presentations of new services are essential occasions for business companies in the global market. EEM has a experience in this field and a network of partners almost everywhere. Abu Dhabi Camberra Dubai Las Vegas Montreal Novosibirsk[…]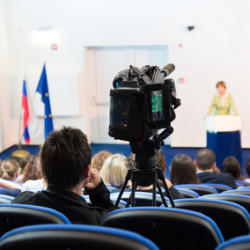 Algeri Ankara Hanoi Jerusalem London Mexico City Milan Moscow Seoul Toronto Rome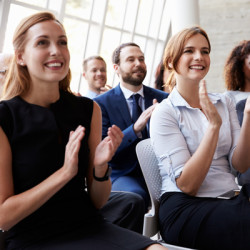 Boston Brisbane Calgary Fort Worth Glasgow Istanbul Jerusalem Oxford Porto Prague Salonicco Stokholm Tampere Tokyo
Precedente
Successivo