As a destination for conferences and events, Rome comes unrivaled.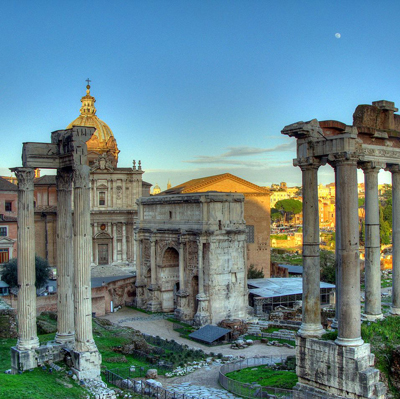 It's one of the most beautiful cities in the world, and the EEM offices are located here.
EEM is the best choice for a partner in Rome and Italy, providing the best assistance in finding the perfect venue for any event.
Every client is assigned a personal event manager who will be a single point of contact throughout your event delivery.
Initial consultation and quotation is absolutely free! We listen to your brief, present you with a range of relevant and recommended venues and all you have to do is choose.
Site visits arranged and cost negotiations as standard.
No location scouting costs will be applied.